http://www.news-alliance.com/_another_suicide.html
In the aftermath of the crash, Mohamed Al Fayed brought in his security chief John Macnamara to head a private investigation, at the behest of the Harrod's chief. Using unique sources and excellent contacts, it did not take McNamara long to discover that Andanson owned a white Fiat Uno and that he usually kept it on his farm in Lignières in Central France.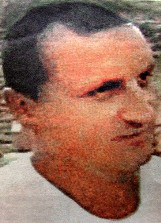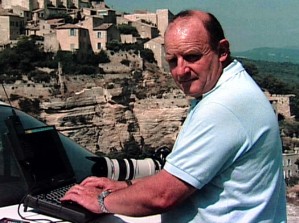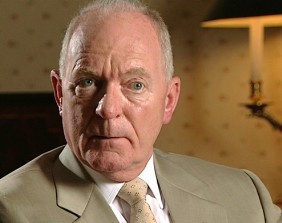 Macnamara states that when he found this shabby white Fiat Uno, his sharp-witted investigators noted the fact that the car had been fitted with a new rear tail, which would be entirely logical if the taillight had been seriously damaged in an accident. Andanson sold the white Fiat Uno a month after the crash. Macnamara's agent found the car in a garage but was immediately arrested for interfering with the police 'investigation'. The police limited the hunt for the Fiat Uno to the outskirts of Paris and ruled out that it could be found anywhere else in France.

French police were alerted by Macnamara and his team of the existence of the white Fiat Uno and that it was owned by a man who had been following Diana. Rees-Jones, with what remaining memory he claims to have, recalls seeing a white Fiat Uno on the rue Cambon as they pulled off on the fateful journey. Andanson's recently sold white Fiat Uno had been re-sprayed and there was no documentation to confirm the date of the re-spray.
One might have thought the Paris police would be grateful for the information gleaned from Macnamara's team of investigators. On the contrary, the former Scotland Yard detective was assured that if he 'interfered' with the 'investigation' again, he would be charged with a criminal offence. Quite apart from the fact that the French were not having a British detective to be seen upstaging them, it was clear that Andanson was a non-issue, in much the same way that it was decided by senior officials in the Alma Tunnel to stick to the 'accident' theory within an hour of the crash....read more http://www.whale.to/b/pap1.html